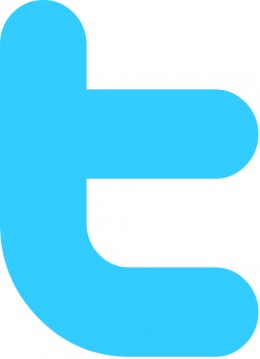 Twitter and your business
It's true that Twitter is a social networking site, but it also offers unlimited possibilities for marketing your business. Whether you are a new business owner or the owner of an established business, you can learn how to harness the power of Twitter to market your business. There is a significant market that can be developed if you understand how to use Twitter for marketing purposes. Here are some tips to get you started:
Surveys - Find out what your customers expect from you by conducting surveys on Twitter. This can help determine what additional services are valuable to perspective clients. A well thought out survey can also help you determine what your clients ability is to pay for your services. You can conduct surveys about what customers want to see on your website as well, helping you make it more useful.
Specials - You can jump start a new product or service offering by marketing a special deal for those who follow you on Twitter. This can result in a flood of new business and expand your client base very quickly. Before you undertake this method to harness the power of Twitter for your business, make sure you are prepared for the potential demand.
News - Your Twitter account can be a fast and effective way to broadcast news about your company. Twitter can be a great way to let your followers know about a company newsletter, new staff members or any other news that is worthy of distribution. Because Twitter is "immediate" people will see a "tweet" often more quickly than they will see an e-mail.
Relevant articles - Creating relevant articles and posting them to Twitter can help you market your business more effectively. They can also help you explain your product or services to your customers. Making use of Twitter to inform your client base of new informative articles that are relevant allows them to decide what they want to read.
Service - Social media can offer clients direct contact to someone who handles your customer service. Make sure that if you elect to pursue this method of using social media that you have a real person monitoring your feed. Using Twitter to promote great customer service can help you attract new clients.
Passing Twitter off as
just another
social networking site would be a mistake. Learning how to
harness the power of Twitter
can help your business grow and keep you in regular contact with your client base. These are just a few ways you can work with Twitter, not every method will work for every business. Overlooking the power of Twitter in your marketing efforts could be a serious mistake. Help your business grow by taking advantage of this powerful and free marketing opportunity.